Artitecture is a Publication class project. The aim of the project was to design and produce a magazine layout in a certain topic of the student's choice. The project had some focal points such as maintaining information hierarchy, layout grid, typography and typefaces. I came up with Artitecture as I'm fond of Art and Design. I must say that it was one of the projects I was truly excited and passionate while working on it.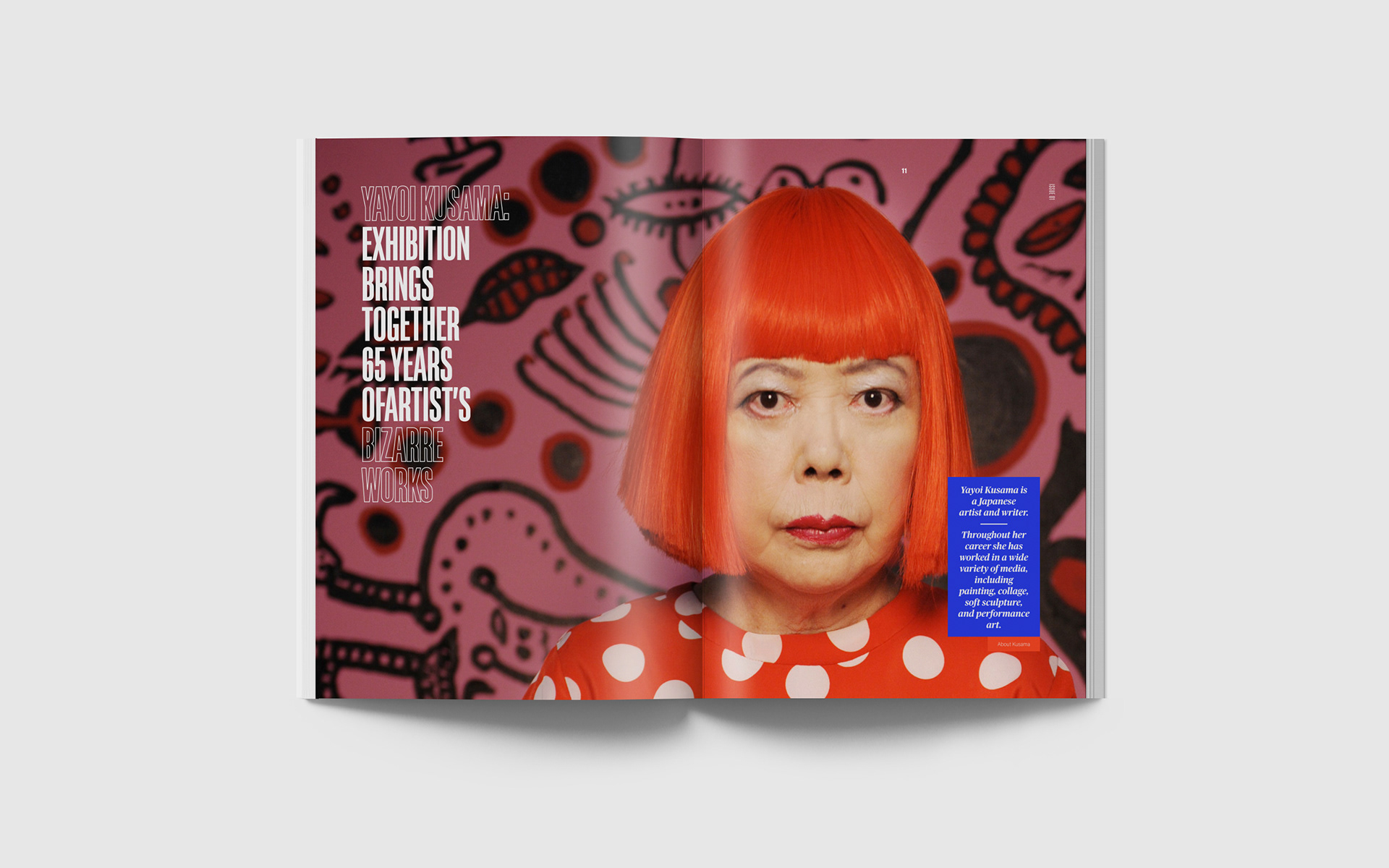 I also created an A5-sized Arabic booklet that contains some of the articles translated to Arabic as the first issue's gift. Yes we had to make it a real thing.
Disclaimer: All the articles and images are copied from different real magazines websites and they are all cited in the actual one-only copy produced. Also — of course, this is a work of fiction. Names, characters, businesses, places, events, locales, and incidents are either the products of the author's imagination or used in a fictitious manner. Any resemblance to actual persons, living or dead, or actual events is purely coincidental.